1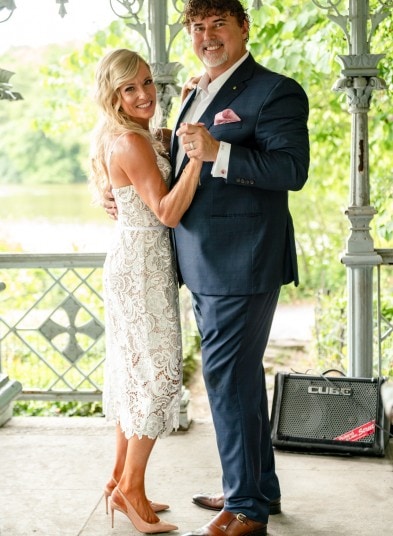 07 September 2021
Do you need a music for you elopement ceremony?
Modern elopements are not the same as they used to be back in the days when the couple was running away from the house and secretly got married.
Nowadays planning your elopement takes as much time and effort as planning your big fancy wedding.
Read More