1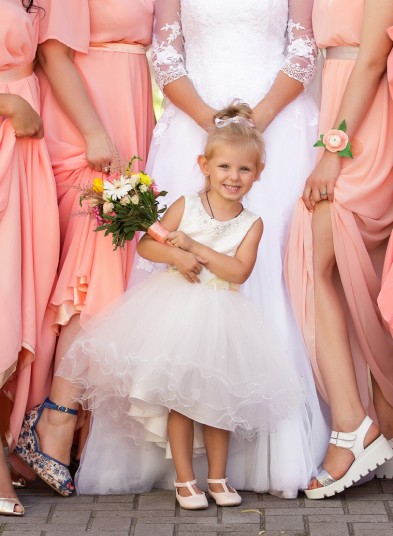 29 October 2020
How to Include Kids in Your Wedding Ceremony?
You would be surprised, but there are a lot of ways to include kids in the wedding ceremony.
Weddings can be very tiring for kids, so it is always a good idea to occupy them with important tasks. In this way, they will feel responsible and proud to be a part of the meaningful event. Including little once to the wedding, always bring charm and extra cuteness to the ceremony and making the whole event more celebratory. So what are the roles and duties that can be preassigned to the kids?
Read More