1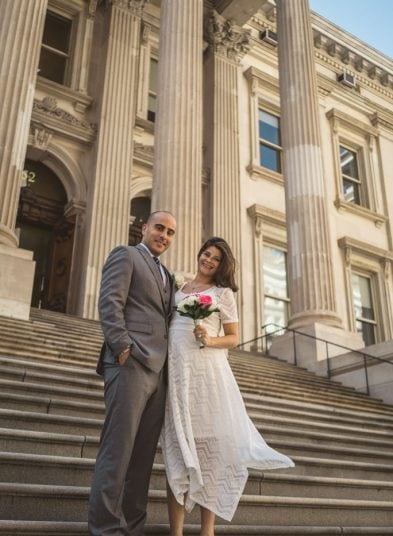 21 May 2019
How to get married in NYC City Hall. Complete guide on City Hall Marriage in NYC.
How to register for a wedding in NYC City Hall?
First, you'll have to apply for a marriage license, which costs $35. Twenty-four hours after you've obtained your license, you can return to the marriage bureau to have the ceremony performed, which costs $25.
Read More