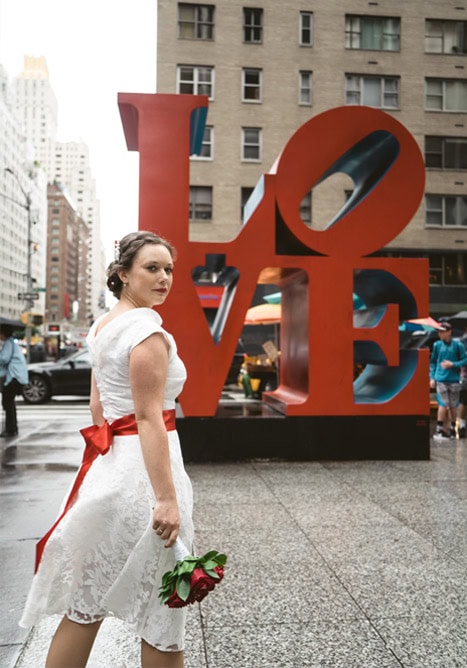 About

Dare To Dream New York

Dare to dream is the new way of wedding planning. We specialize in small weddings and elopements. We believe that the day of a wedding should be easy and stress-free. We also strongly feel that you don't need to spend a fortune to make the wedding wonderful. Luxury weddings can be and are very affordable. Our team of seasoned wedding professionals includes event planners and photographers that know the gems of the city.
Our Team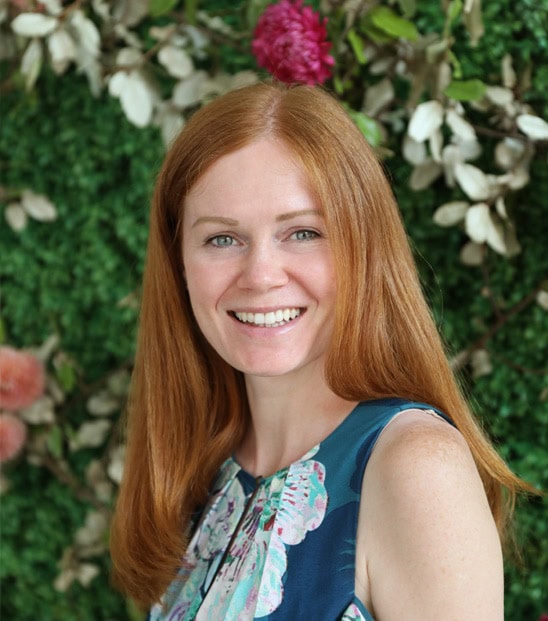 Tatiana Caicedo
Planner
With the average being $80,000, and that not everyone can afford the high price. She also realized that people from around the world dream of a chic wedding in NYC, but there are not many possibilities to do so if you don't live in the USA.
Tatiana decided to build a new wedding format to help couples bring the wedding expenses to a minimum without feeling like they did not have the day of their dreams. She believes that anyone can have a luxury wedding in New York without breaking the bank.
"This is one of the most important days in your life and you deserve to have a dream wedding!"
Tatiana is experienced in contract negotiations with venues and wedding industry vendors to make the process of planning a proposal and wedding go smoothly. She uses her professional knowledge and practical nature to coordinate the most luxurious weddings in NYC.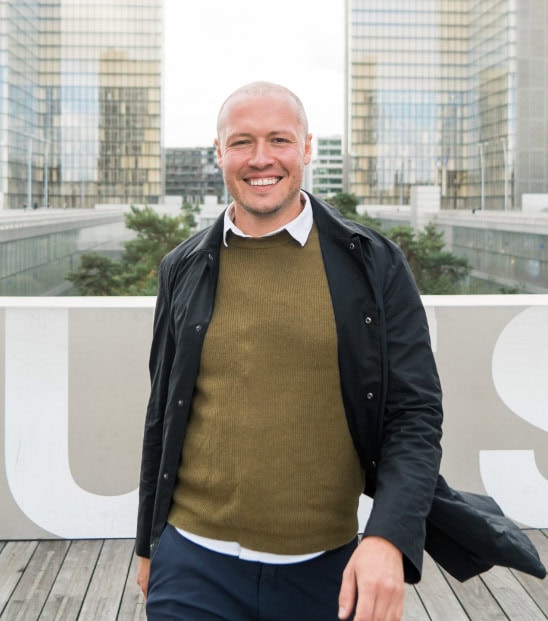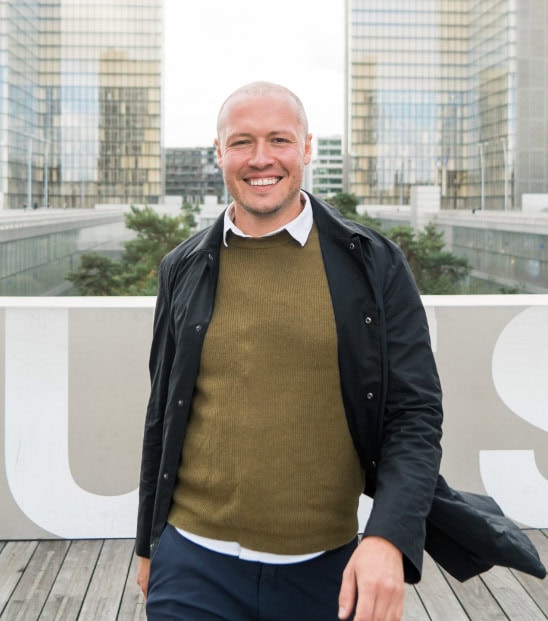 Vlad Leto
Photographer
 His finely tuned eye for detail and vision create a spectacular one-of-a-kind special day.
The New York Times featured Vlad as a Secret Proposal Photographer in 2014, after which he became the most known photographer in NYC for marriage proposals.
Vlad created a full-service wedding and proposal planning company to provide his clients with the best experience and memories possible. After working for a number of years with event planning professionals, he found that creating the best photo and video opportunities were not part of the process. They are mainly focused on creating a nice looking wedding, where a photographer focuses on the wedding and how to create capturable moments. Dare to Dream plans everything from the beginning with the goal of making the best experience and the best photo/video for our clients.